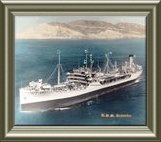 Today is

REUNIONS
---
The USS Kennebec Assoc. has held some really great reunions!
Become a member and learn more about our next reunion!
Our 2017 Reunion
Was Held October 4-8, 2017
Alameda, CA
Please Check In The Membership Area For More Information
THANK YOU!
To The Shipmates Who Helped Prepare,
And Those Shipmates Who Also Attended This Event.
If you are a Shipmate and did not get your password for the membership area,
please contact our Assoc. Sec. or Treas.:
2016 Annual Reunion: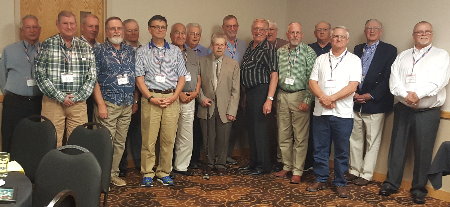 Click on image for larger picture
Our Last 2016 Reunion Was Held
August 4, 5, 6, &7
at Bismarck, ND
More information/reports are posted in the Membership area.
Names of Shipmates Who Came

Ron Alkire
Joe Arbaiza
Les Blake
Clarence Brown
Jerry Coulter
Bob Geer
Bob Glenn
Rick Hendrickson
Bob Lemon

Rex Livengood
Joe Moran
Tom Plank
George Raymond
Erv Remmele
Earl Rupp
Les Schaefer
Gary Schlagel
Jim Shurmack
Shipmates become a member and join us!
Reunion Archives: